Hey there! Below you'll find basic biographical info, my "ADHD Biography"—how I got diagnosed, how I got on this path of ADHD coaching, etc—and details about my credentials and education.
My pronouns are she/her. I live on Lenape land in New Jersey, but I grew up on a sheep farm in Kansas, on Kickapoo land.
I love dogs, long walks in foul weather, Broadway theater, teasing my husband, reading, eating, singing, and resting.
My favorite TV shows include Frasier, The Americans, Fleabag, and Dr Who. My favorite Broadway musicals include Merrily We Roll Along, A Little Night Music, Falsettos, Gypsy. I love reading thick books about Cold War history and spy novels.
Before I got into Life Coaching, I taught yoga and owned a yoga studio for 20 years. During that time, I taught over 7000 yoga classes, wrote three books, operated a business that grossed almost $5 million over 15 years, managed a team of up to 25 staff members, led multiple seminars in yoga philosophy, facilitated many yoga teacher training programs, and taught literally thousands of people to cherish themselves, body mind and spirit.
I knew it was time for a new career when I realized that I liked talking about yoga philosophy way more than leading people through poses. I wanted to talk about things like, "How are our individual struggles tied to oppressive cultural values?" "What does it look like to truly love ourselves?" "Why is it so hard for us to acknowledge and articulate our needs?"
I loved my yoga community, but I thoroughly burned myself out at the yoga studio, and when he pandemic hit, I made a big leap into Life Coaching.
My work as a coach has been strongly influenced by the work of Audre Lorde, Evelyn Tribole, bell hooks, Tricia Hersey, Barbara Sher, Rachel Pollack, Sari Solden, Dr. Ned Hallowell, Aubrey Gordon, adrienne maree brown, Steven Hayes, Sonya Renee Taylor, Lisa Feldman Barrett, and my phenomenal mentor, Master Coach Natalie Miller. 
Many of those folks are activists, rather than coaches. My politics are progressive, and a lot of what I know about self-love, I learned from people with marginalized identities. I believe such people have the most to teach about what it is to live in self-love, even though we are embedded in a culture that prioritizes the almighty dollar over human lives and dignity.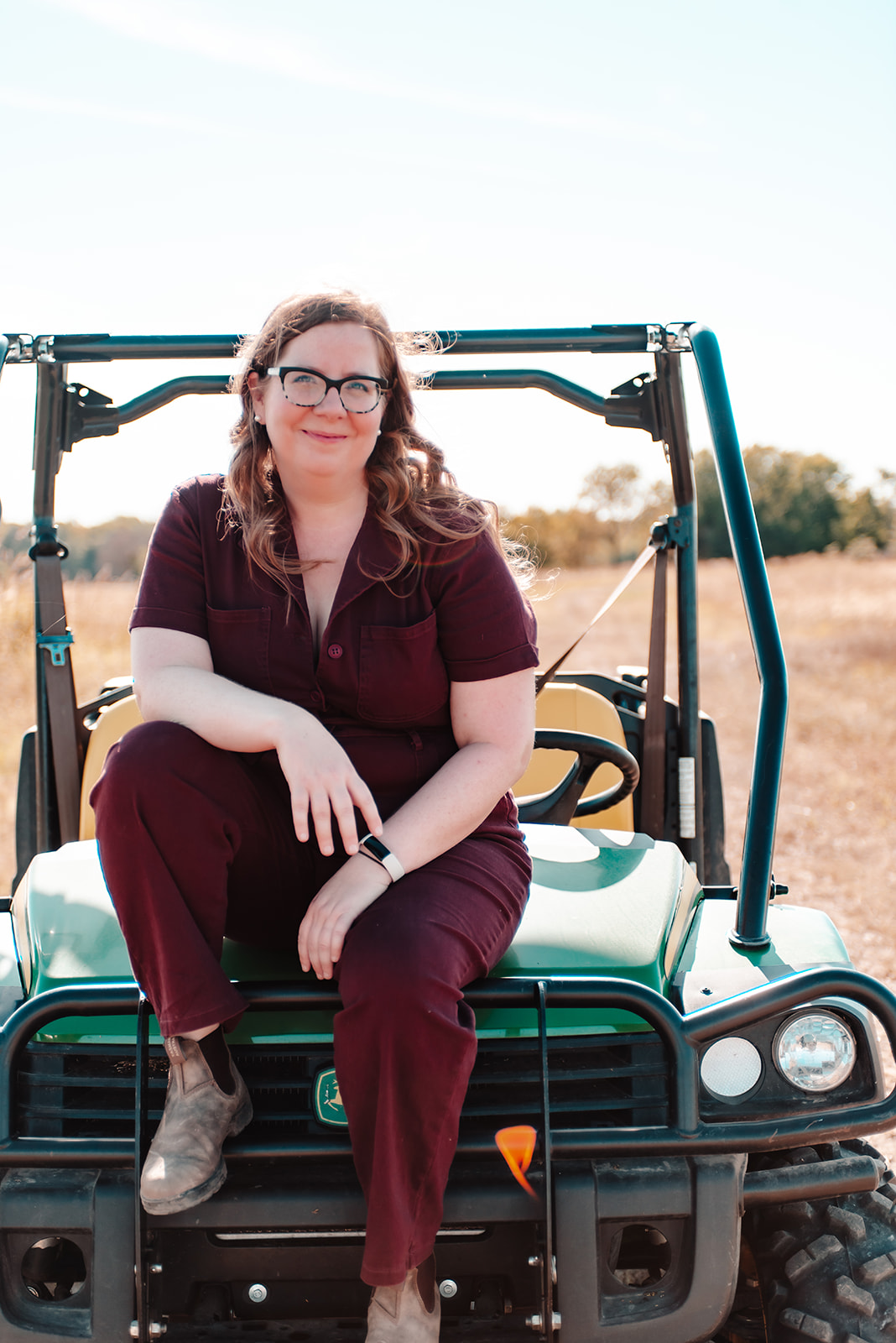 One day when I was about sixteen, my mother, a physician, came home and said to me, "There's this thing called Attention Deficit Disorder, and I have it, and you have it, and so do all these other people in our family."
This made very little impression on me. I think maybe I read a book? And I thought, "yep, that's me." But I didn't tie what I read in the book to the challenges I had experienced in my life. To get a better sense of the challenges from my schooldays, read this blog post about a time that I stole something, and this one about a time that I felt I cheated.
I was in the Gifted program in grade school, but I made a very mediocre showing on nearly every report card, and in every subject other than English, teachers felt I "didn't work up to potential."
As I grew up, started my professional life, and got married, I continued to struggle with executive functioning issues, mood variability, and co-occurring conditions like anxiety and depression.
In 2012, twenty years—TWENTY YEARS—after my mother originally told me I was ADHD, all these things came to a head. A therapist referred me to a psychiatrist for ADHD diagnosis. "Oh yes, you have it," he said. I was utterly unsurprised but still didn't understand the deeper implications. I tried medication and hated it. "You might benefit from ADHD coaching instead," said the psychiatrist. He handed me a business card, which I promptly lost.
Seven years later—SEVEN YEARS—I started wondering…why am I the way I am? Why are certain things so hard for me? I always thought I'd outgrow my deficits, or that I'd be able to outwork them when I finally developed character. Now I was over 40, totally burned out from overwork, brimful of character, and the "outgrowing" part hadn't ever happened!
I did a deep, deep dive into learning more about ADHD. I got an ADHD coach. I got a Life Coach. I threw myself into taking better care of myself. Learning to love myself. I took radical self-love, as articulated by the brilliant Sonya Renee Taylor, as my North Star. You can read more about my journey through infertility to self-love in this blog here.
I also did a Life Coach training, and started taking on clients. One day, a couple of years into my Life Coaching business, I reconnected with one of my first clients. "Hey, I just got an ADHD diagnosis!" she said. I thought through the other clients on my roster and realized…almost all of them were ADHD women! "Wow, I'm clearly emitting some kind of ADHD bat signal," I thought.
I decided to lean into serving ADHD women. In coaching this clientele, I already had my own extensive personal experience, and personal research, to draw from. But I wanted more. I took a continuing ed course to learn about coaching ADHD clients. And I started my 100 ADHD Women research project. As of May 2023 I've interviewed 57 women in midlife about their ADHD experiences. It's been a joyful, sobering, hilarious, profound learning experience for me and for them.
When I think about all the shame I've endured as an ADHD woman—shame that virtually every ADHD woman i know struggles with—I feel so f*cking angry and sad. Sexism in the medicine, and simple ignorance, make it very unlikely that women my age were diagnosed in their youth. So we've had half a lifetime of feeling like failures without understanding why.
My work is about helping as many ADHD women as I can shift this burden of shame and self-doubt. Because while I am angry and sad about the burdens we carry, I also feel FIERCELY PROTECTIVE of and DEEPLY INSPIRED by the magic we bear. Click to read more about my philosophy of ADHD magic.
My Education and Credentials
I studied Anthropology at Bryn Mawr College and acupuncture at the Eastern School of Acupuncture. I received untold hours of training as a yoga teacher and group facilitator during my yoga career.
I certified as a Life Coach through the Martha Beck Wayfinder Coaching program, and I receive ongoing mentorship from Master Coach Natalie Miller. I was trained in ADHD coaching through the "Coaching Neurodiverse Learners" program at JST Coaching and Training. I'm certified and credentialed by the International Coaching Federation (ICF).